Alien Visitors, it really is creepy.
02-16-2012, 04:22 AM
Post: #1
C4Vendetta
Wizard


Posts: 439
Joined: Jan 2012
Reputation: 15

Myself, I have no doubt at all that there is intelligent life (much more intelligent than us) somewhere in this reality. Yet, I'm skeptical of the various reports on UFOs and the surrounding mystery. It's hard to believe that such enormous discoveries could be held back from the public but that doesn't keep me from being incredibly curious about all of these matters.

I thought I'd share a video with you as an short introduction to the word of UFOs and the conspiracy.





Do not take this videos or my words as a fact, do your own re-search and make up your own mind.
02-17-2012, 05:47 AM
Post: #2
I would find it ignorant to say there isn't anything else out there that aren't the same or even more intelligent than we are. It's not like we have explored the entire galaxy. You just need to think outside the box. There are many things I find weird about this topic, that the government has hidden away. Things like Area 51, etc.

Maybe one day, aliens will visit Earth, who knows. They could have in the past, if you have seen the show "Ancient Aliens."
---
11-15-2016, 04:24 PM
Post: #3
The_Sage
Flown Over The Cuckoo's Nest

Posts: 115
Joined: Oct 2016

The aliens are us coming back in time.
11-16-2016, 01:33 PM
Post: #4
They never bother me i dont think.
---
12-16-2016, 06:47 AM
Post: #5
Adam Thoth
Magician


Posts: 71
Joined: Jan 2016
Reputation: 2

Aliens are definitely real the statistics of possible life alone indicate that it would be almost infinitely improbable that we could be alone. I've had my fair share of experiences and I believe if any of these things out there wanted to seriously harm us or conquer the planet they would have done so by now but I could be wrong, I think there is some truth to people's stories but amidst a bunch of bull crap about George Bush being a reptilian alien.
12-24-2016, 03:46 AM
Post: #6
Could be worse.....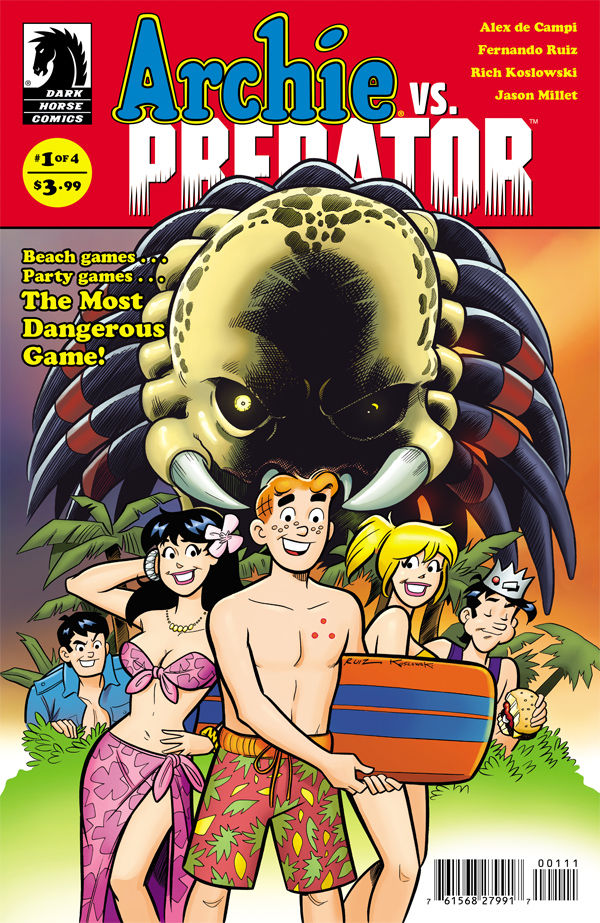 ---
12-24-2016, 04:21 AM
Post: #7
I think it can be an important practice (and surprisingly traditional) to mock and goad the "spirits", and "extra-terrestrials" if you prefer, for their lack of intelligence, power, speed, evolution, lack of knowledge, or whatever else.
12-24-2016, 10:15 AM
Post: #8
SPOILER ALERT!!!
.
.
.
.
.
.
.
.
.
archie dies..
---
User(s) browsing this thread: 1 Guest(s)