This song cuts to the bone, man.
09-13-2017, 01:43 AM
Post: #1
The Rubberbandits are a pair of Irish musicians who used to be just comedy, but have crossed over into political satire and really cut to the bone.
His voice is a tiny bit silly but it only counterpoints the dark subject matter. It's amazing all round but I recommend subtitles for non-Irish listeners.
Rubberbandits - Sonny
For those interested, suicide is a massive problem in Ireland. Everyone has been touched by it at least once. I'd also recommend listening to the Rubberbandits' stuff if you want a serious taste of authentic Irishness.
---
09-13-2017, 09:02 AM
Post: #2
Calicifer
Master Wizard


Posts: 967
Joined: Mar 2017
Reputation: 7

Well, I sincerely recommend growing a thicker skin. You will need it in the future.
Here people need to drag their fathers out of noose where they had hanged themselves. I had roomate like this once. I had used his...disturbed mental state to further destroy him. My father's dead could practically be called a suicide too, in my eyes, drinking yourself to death is not much different.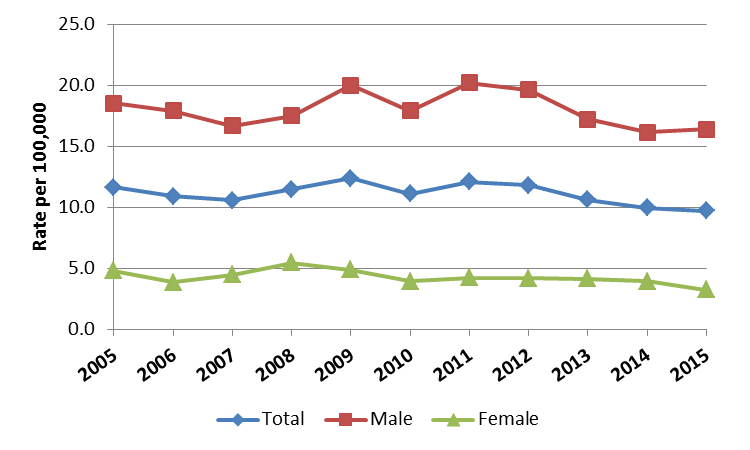 09-13-2017, 03:22 PM
Post: #3
Jesus what is wrong with you buddy? It's not a "my country is more suicidal than yours" competition.
---
09-13-2017, 03:31 PM
Post: #4
he is an enlightened one, leave him alone.
maybe one day we will understand his might and wisdom
09-13-2017, 03:47 PM
Post: #5
Emperor Time
Master Wizard


Posts: 1,252
Joined: Sep 2014
Reputation: 10

09-13-2017, 05:40 PM
Post: #6
We can only hope, I suppose.
---
09-13-2017, 09:51 PM
Post: #7
Pop music from Ireland is lit as fuck I'm finding out.
---
09-13-2017, 11:58 PM
Post: #8
Excellent stuff!
Can you understand the lyrics tho?
---
09-14-2017, 12:20 AM
Post: #9
To an extent. Certain phrases go in one ear, out the other.
---
09-14-2017, 01:57 AM
Post: #10
xD heheheheheh. What's your fave so far?
---
User(s) browsing this thread: 1 Guest(s)