Glorious Light of Knowledge and Power
Staff member
Custodian
Librarian
Joined

Apr 12, 2021
Messages

1,344
Reaction score

5,578
Awards

18
Heres the thread where requested books are
shared
: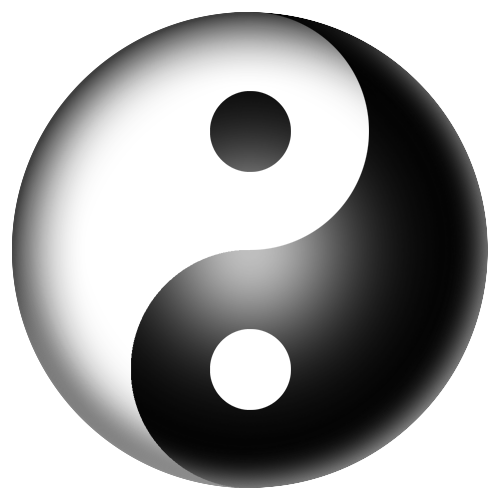 Here you may share PDFs of rare books. Books must be Occult related. This thread is a temporary measure for users to share books without cluttering the forums, until I implement the dedicated library of WF section. Here are some notable threads so far: The Grand Library of WF (481 GB) -...

wizardforums.com
You can
discuss
books here:
What Are You Reading (Occult)
It's becoming harder with the increased activity for me to go through each post made and look for books that people reference and find them and upload them.
So please, if you're looking for a book mentioned by someone and you can't find it in the Book Thread, request it here and I will try to find it for you.
Try to follow the following format when requesting a book (copy and paste this):
Book Title:
Book Author:
Book Language:
Book Year:
Book Publisher:
Book ISBN:
Fill out as much as you can.